Sept Piercing: 30 amazing inspirations that will make you lose your fear of the needle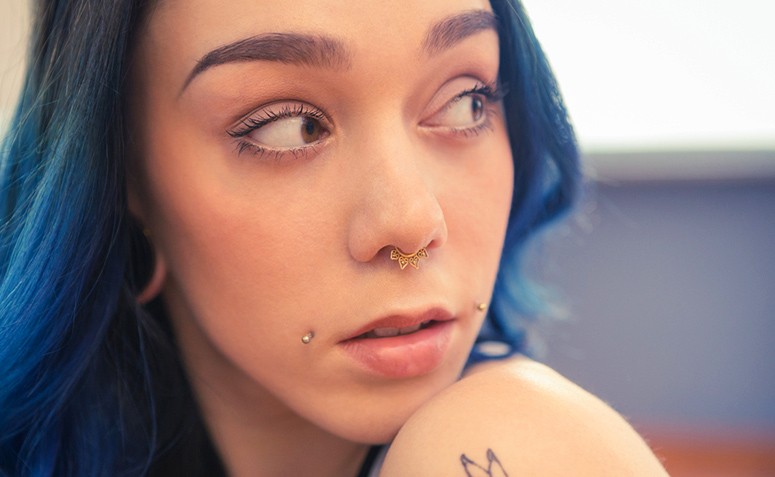 PHOTO: ISTOCK
Are you thinking of changing something in your body, but you still do not know very well what? How about putting a piercing on the septum? This super-cool accessory has everything to do with a woman full of attitude, as well as a visual upgrade.
The septum piercing, however, has a bad reputation for having painful piercing, many people even have agony. Many people have already considered drilling the septum but were afraid of the pain or regretting it later.
But the truth is that the septum piercing looks beautiful on either. And we can not stop doing what we want because of silly fears. Or is this fear of pain not so silly?
Piercing septum hurts?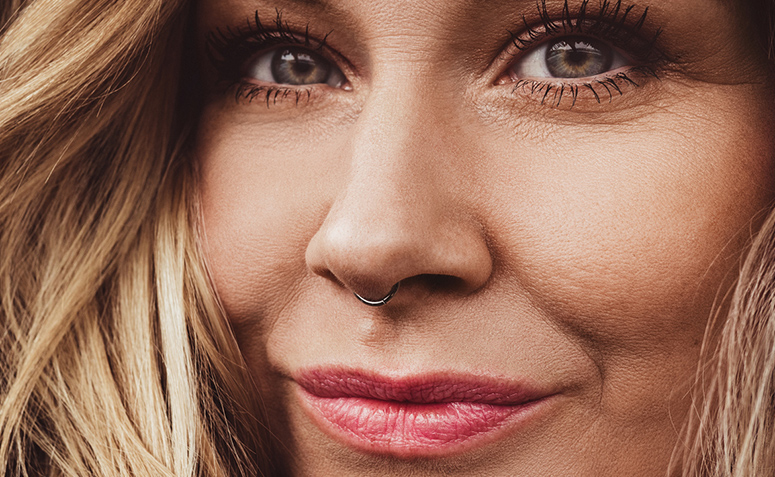 PHOTO: ISTOCK
This is one of the most recurring doubts when it comes to piercing, we even want to, but the fear of pain, inflammation or non-healing? So we talked to body piercer Brunna Souza to clarify some doubts about septum perforation.
According to Brunna, the pain varies greatly from person to person. It indicates, for those who want to have a parameter and be prepared for the drilling, talk to who has already punctured. But be aware that you should not be too attached to it, because the pain is fleeting and the process is very fast, "the result is beautiful and you will not even remember that bit more", encourages Brunna.
Read also: 30 photos of ear piercing that will leave you in love
Testimonials of who has piercing in the septum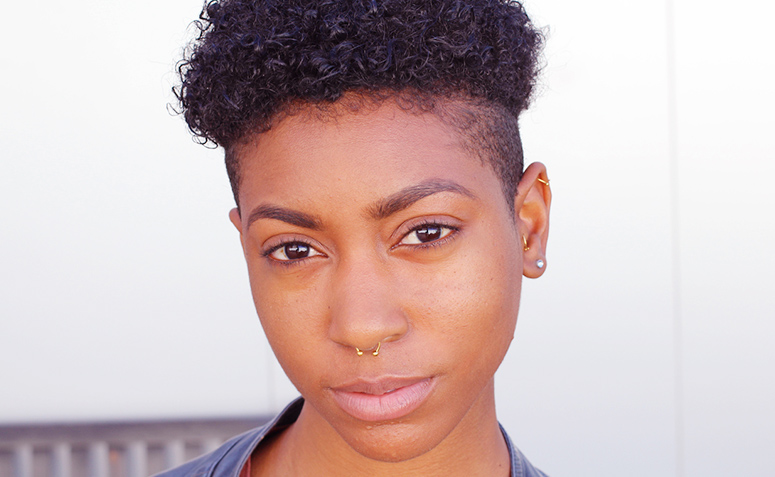 PHOTO: ISTOCK
For a body piercer talking that does not hurt is easy, is not it? How about hearing people who have already pierced to help you take courage and pierce the septum at once?
Bárbara Bittencourt, 22: "I always wanted to have piercing in the septum and imagined that I would not feel so much pain, based on other piercings that I have. I felt a great pressure and shed a tear from my eyes, but it was very momentary. And I really like having him today, because for the model of horseshoe jewelry, I can hide it if I need to. "
Ellen Lapa, 28: "I had several piercings and the septum did not hurt at all. It's about 3 seconds, it's very fast, there's no time to hurt! After the drilling the hole does not get sore, only when we move and in a few days no longer felt any bother. Despite having allergic problems, the piercing never bothered, it is super quiet. Using the horseshoe model, you can still hide when you do not want to use it. "
Well, all three, including the professional, said that the drilling is quick and that the pain is well bearable. Are you quieter enough to stick your septum now? It's nice to remember that if you do not like it or do not get used to it, just take it and let it heal.
More doubts clarified by a body piercer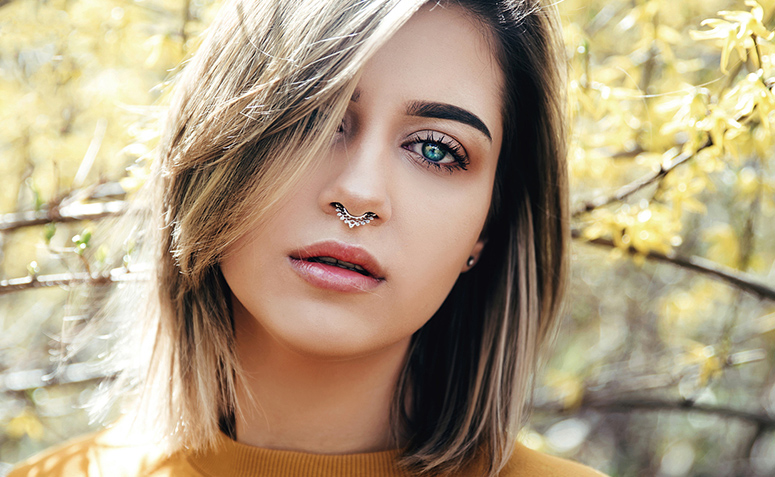 PHOTO: ISTOCK
We have already understood that pain is bearable. But what about the healing, the care that must be taken, can be exchanged for jewelry …? To clarify these and other doubts, check out what the piercer told us:
Read also: Piercing: an art that asks for care
What care should I take with the septum piercing?First of all, Brunna says to look for a reliable studio: "Make sure you choose a good professional who works within the rules of hygiene, that will make all the difference in your experience." Avoid touching the jewelry with dirty hands and nothing to get moving, according to Brunna, the more you leave the piercing still, the faster your body will get used to it. She is still alert about the process of cleansing the area: "You can sanitize two to three times a day. You will need cotton or flexible rods (swab), a saline solution and an antiseptic spray. Wipe the cotton with the saline in light movements in the area of ​​the perforation, until remove any secretion or cone that obstructs the hole. Finish with mild sprays of antiseptic spray, some have anesthetic action and will help alleviate the discomfort of the first few days after puncturing. " Be still careful not to twist the jewelry while changing clothes or dry your face, this can cause a great nuisance.
How is the healing process and how long does it last? On average, the healing lasts about 3 months and may vary according to each organism. And during that time, especially in the first 15 days, you should avoid eating fatty foods such as pork, chocolate, fried foods in general and even seafood. "These foods greatly alter the oiliness of the skin, making it difficult to heal the jewelry. Invest in fruits, cereals and plenty of water, this will help a lot in the process. "- Brunna says. Make-up, creams, sea or pool bathing in the piercing region are also prohibited, at least in the early days. If you take care of it and keep it clean, the hole will heal quickly.
How much? The price is quite relative, it depends on the studio you look for and the type of jewelry you want. According to Brunna, you can find perforations between 30 and 90 reais, with basic or more elaborate pieces.
How much time after the drilling can you change the jewelry? Ideally, the hole should be fully healed. As it can vary according to the healing process of each one, look for your piercer, if in doubt, he will know to tell you if it is time to change the jewelry.
Is it normal to have bumps in the area? Yes, especially in the days following the drilling. In addition to the bumps, the secretion is also normal, it is part of the body's natural reaction in the healing process, "after all, the piercing is a foreign body and your body is adapting to this new change."
Read also: Check photos of piercing in the smile and take all your doubts
Are there contraindications? According to piercer, to date there is no contraindication. Anyone can have the septum pierced.
It is normal and healthy to have these longings, as Brunna warned, it is ideal to look for a good professional to do the drilling. He will also be on hand to answer any questions. Your relationship with the piercer does not have to end in drilling.
30 photos of piercing in septum that will convince you by your
Doubts enlightened, there are only two more things left to make you pierce the septum once and for all: courage and many inspirations! The latter is on us.
1. The septum piercing gives shine to any face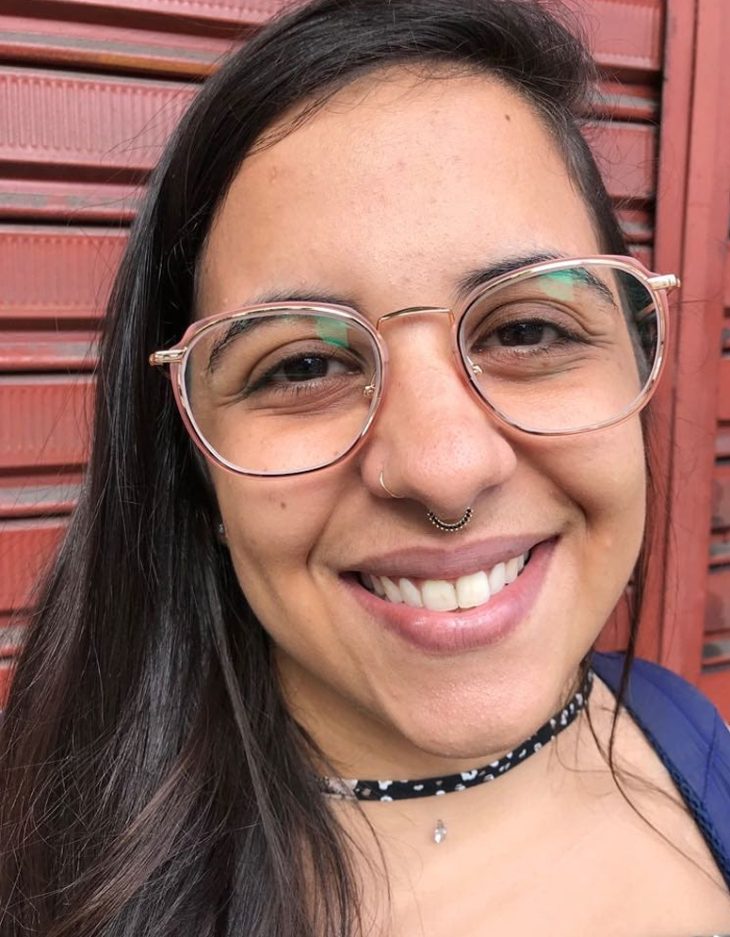 PHOTO: REPRODUCTION / LU SIMOURA PIERCER
2. They can make you even more delicate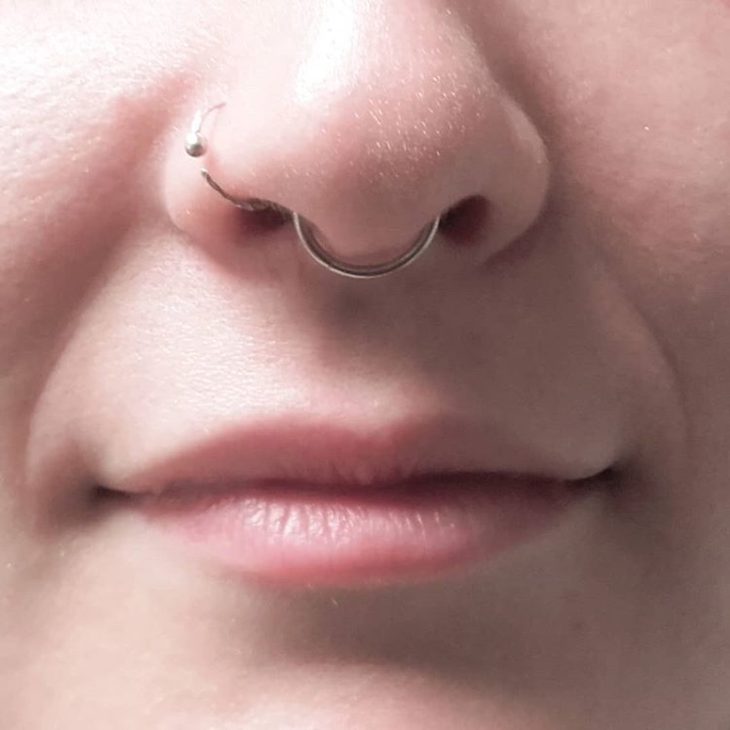 PHOTO: REPRODUCTION / HRISTO GOSPODINOV
3. The traditional horseshoe are also a charm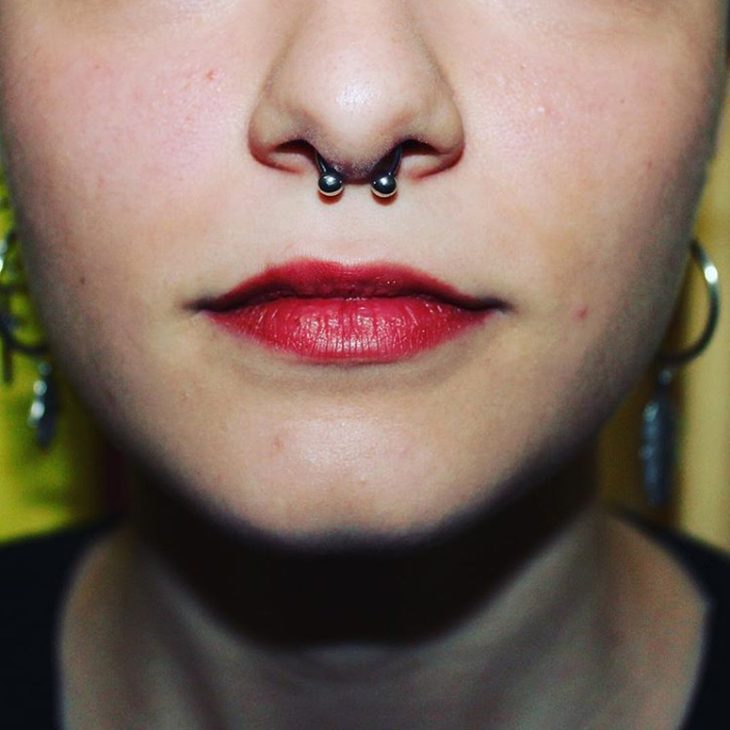 PHOTO: REPRODUCTION / DE IESO GESUALDO
4. Is not it?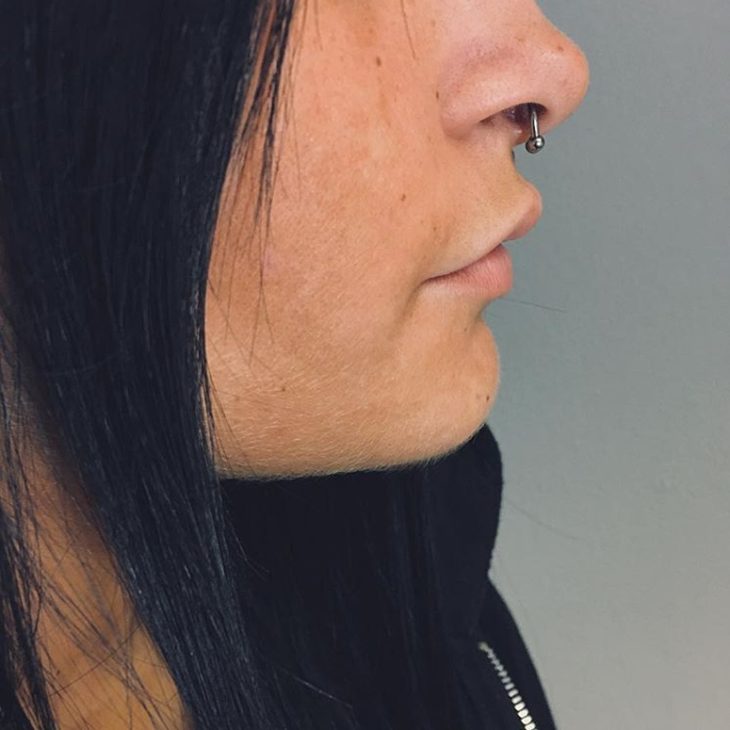 PHOTO: REPRODUCTION / GIULIA SANFILIPPO
5. They can match the other accessories you use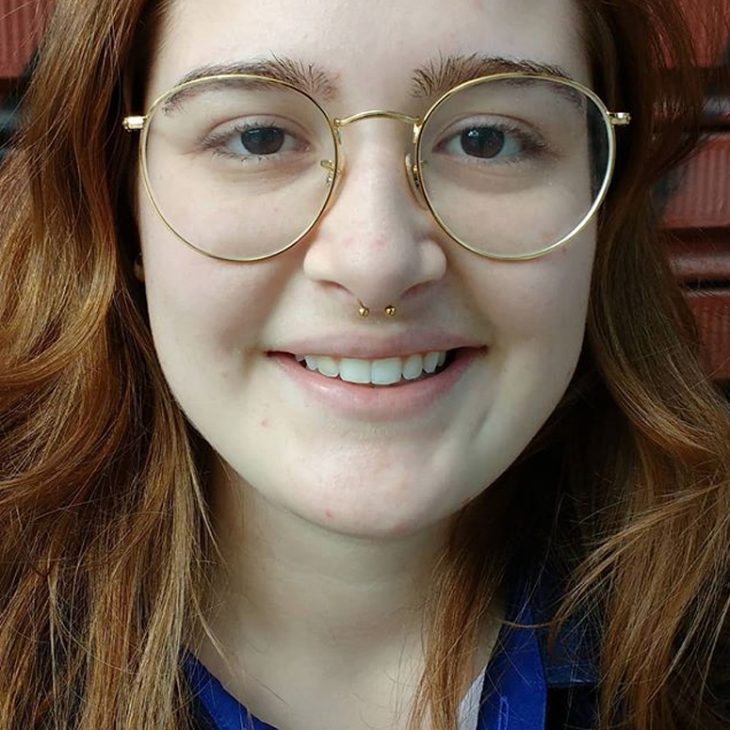 PHOTO: REPRODUCTION / LU SIMOURA PIERCER
6. Or may be the most flashy point of your face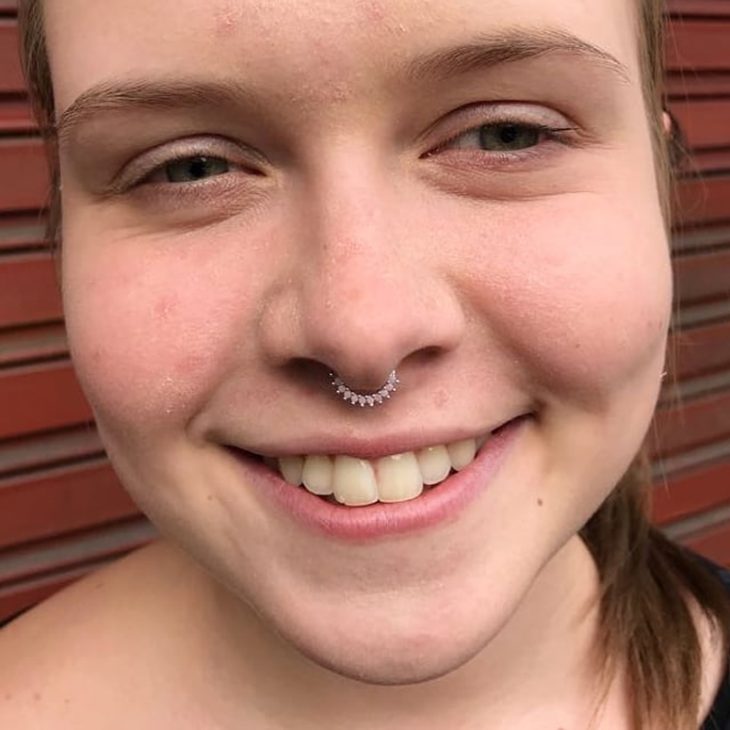 PHOTO: REPRODUCTION / LU SIMOURA PIERCER
7. When you put together two piercings it is even more beautiful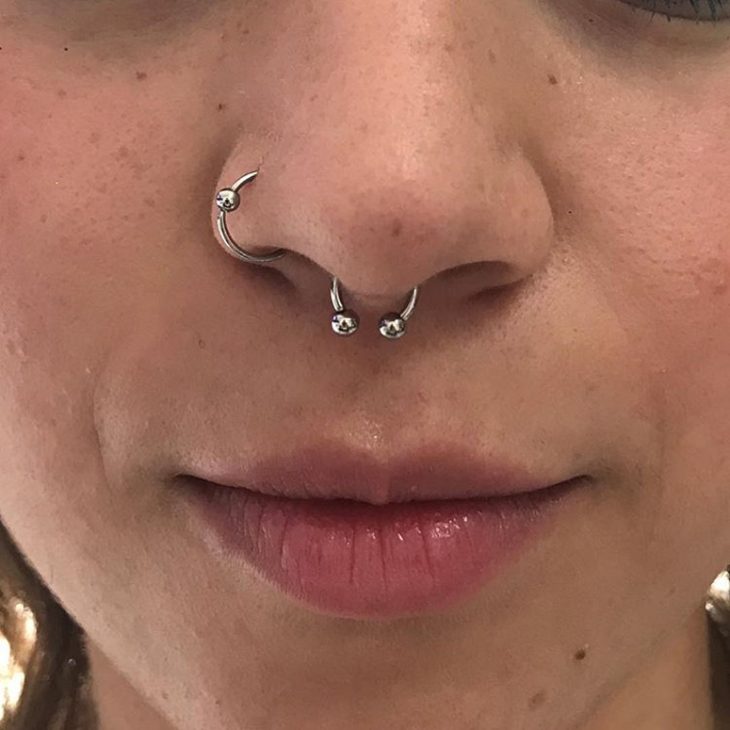 PHOTO: REPRODUCTION / ROMEO
8. What about this piercing full of ornaments?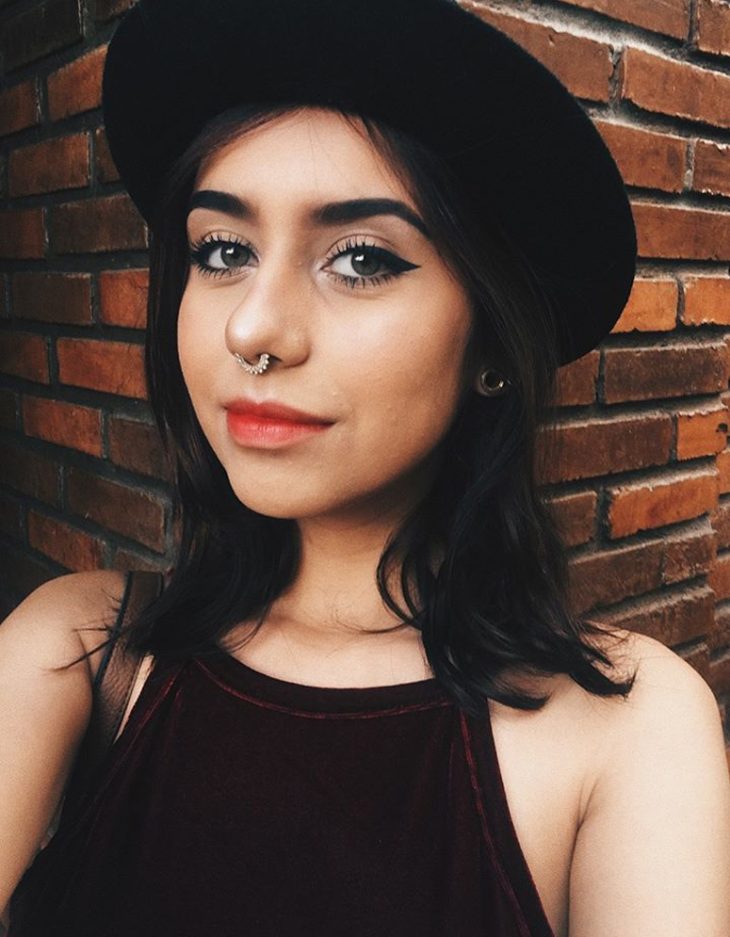 PHOTO: REPRODUCTION / DANIELLI MARQUES
9. It makes you more radiant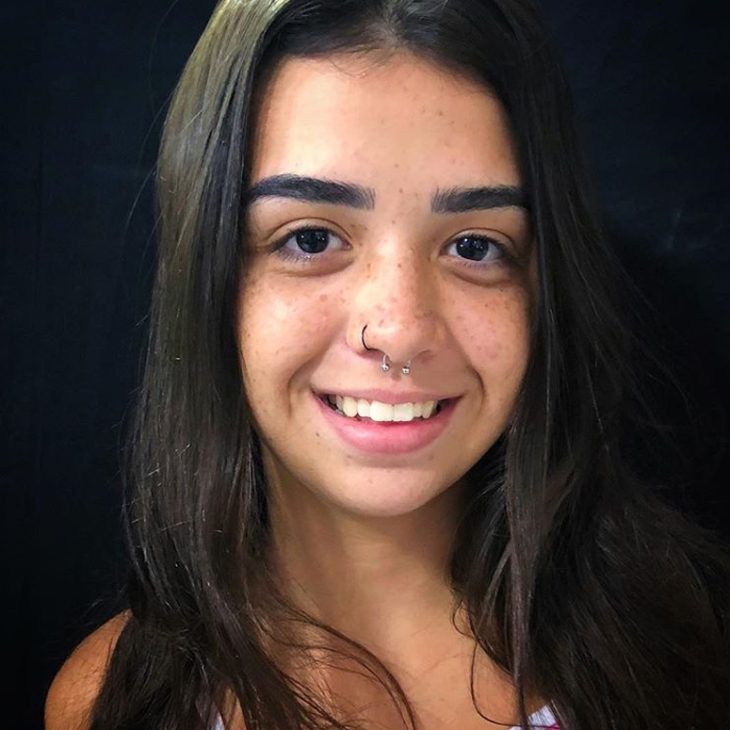 PHOTO: REPRODUCTION / BAB PIERCER
10. And much more funky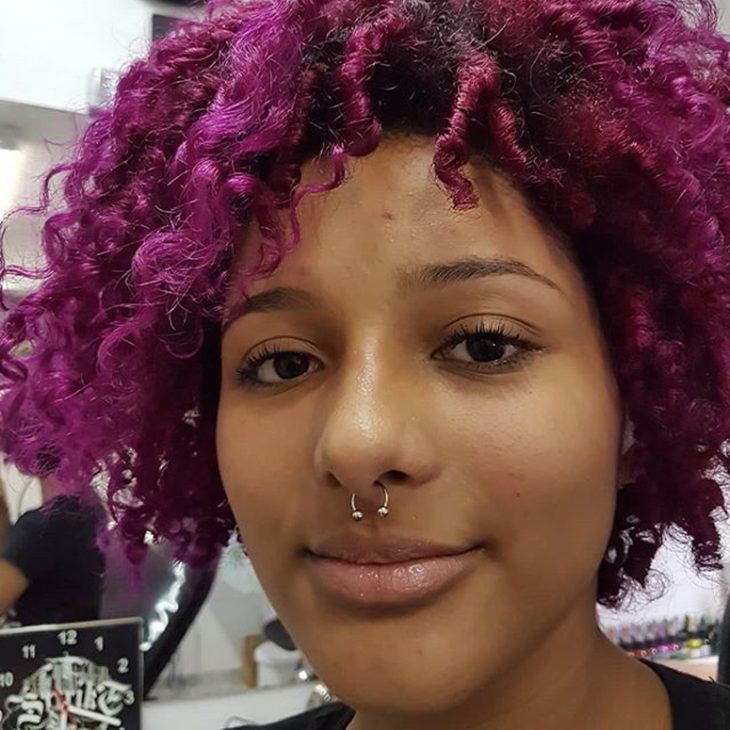 PHOTO: REPRODUCTION / STTRIKE TATTOO
11. The simplest ones combine with the more discreet ones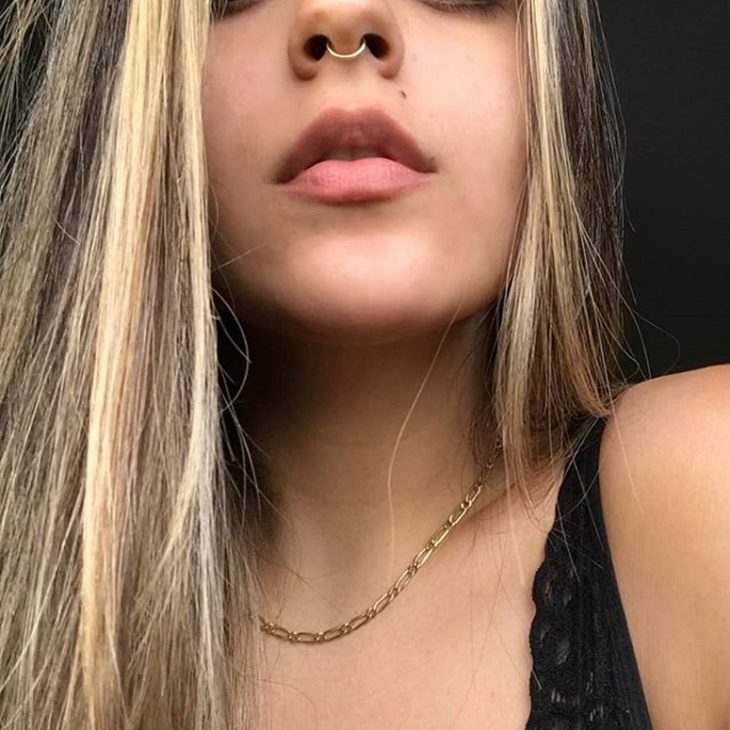 PHOTO: REPRODUCTION / MARCONY PIERCER
12. And with those who love a clean style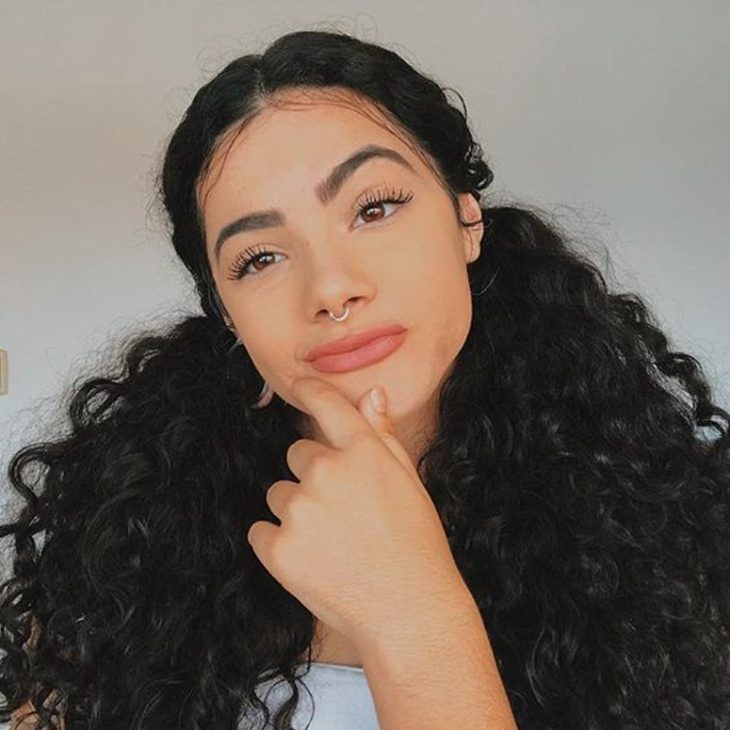 PHOTO: REPRODUCTION / JHENIFER FOGAÇA
13. For those who like to draw attention, this is the ideal jewel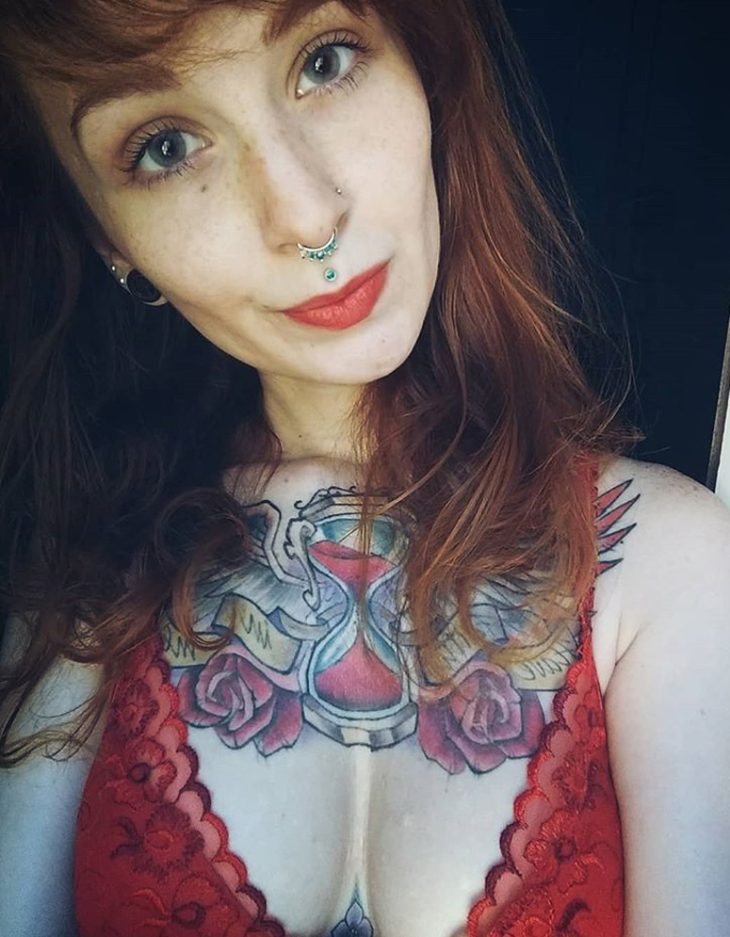 PHOTO: REPRODUCTION / AURORAH
14. This piercing full of ornaments is to raze!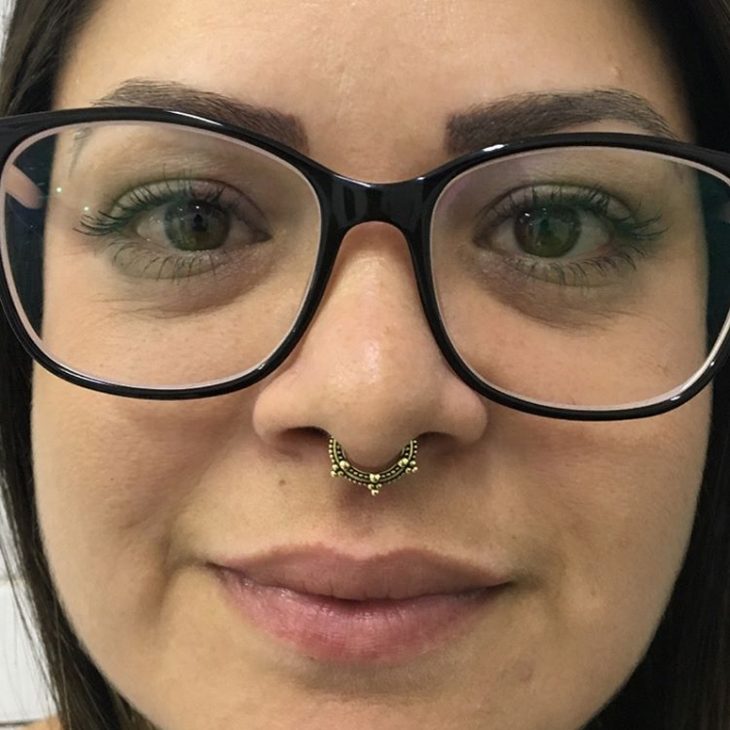 PHOTO: REPRODUCTION / MARIA LOKA STUDIO
15. Oh, but you can not fall in love with the horseshoe!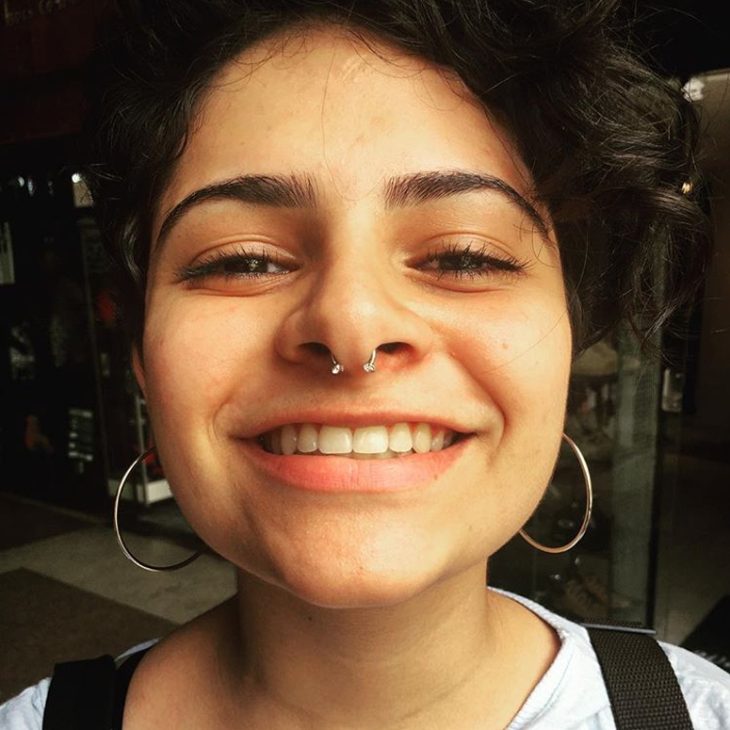 PHOTO: REPRODUCTION / VINICIUS BRAGA
16. They are discreet and at the same time full of attitude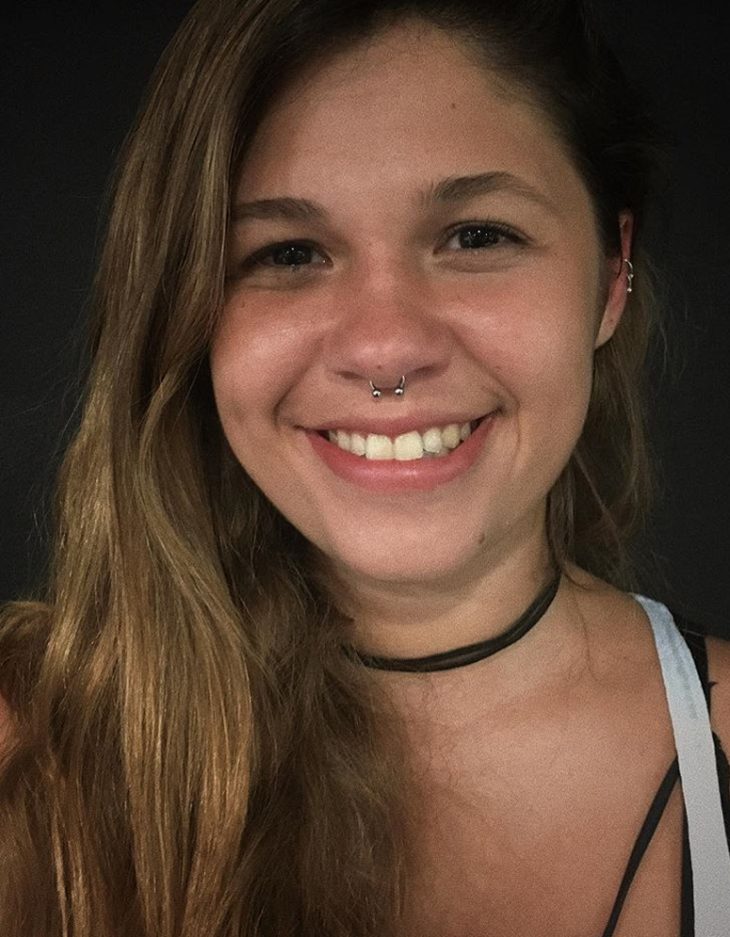 PHOTO: REPRODUCTION / BAB PIERCER
17. How about sticking with a friend?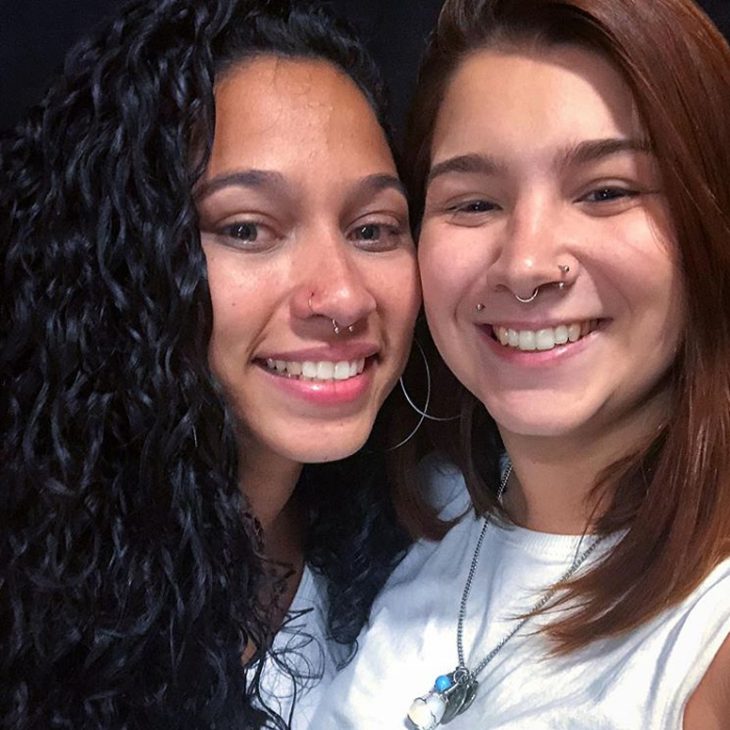 PHOTO: REPRODUCTION / BAB PIERCER
18. Look at this little one, how funny!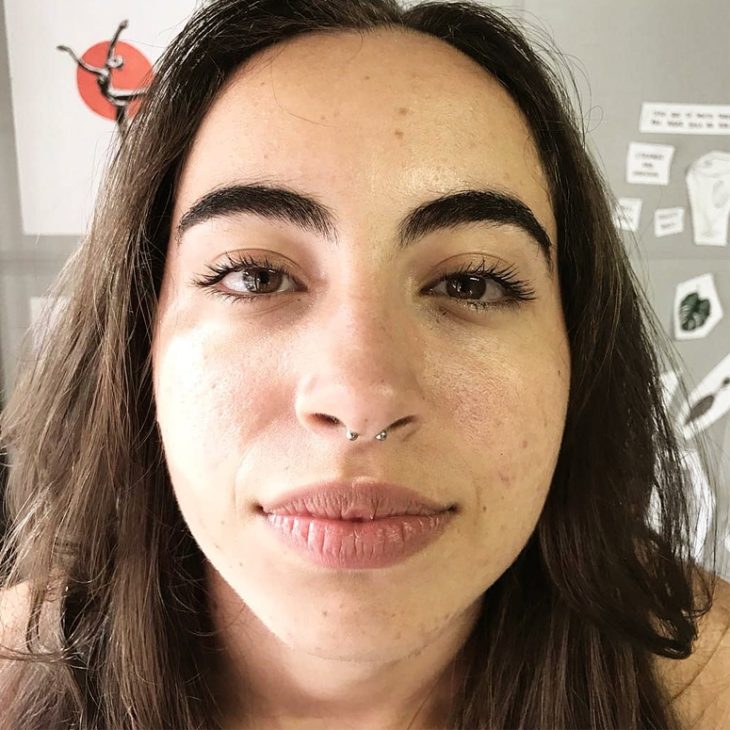 PHOTO: REPRODUCTION / LU SIMOURA PIERCER
19. It looks so beautiful it even gives to forget the pain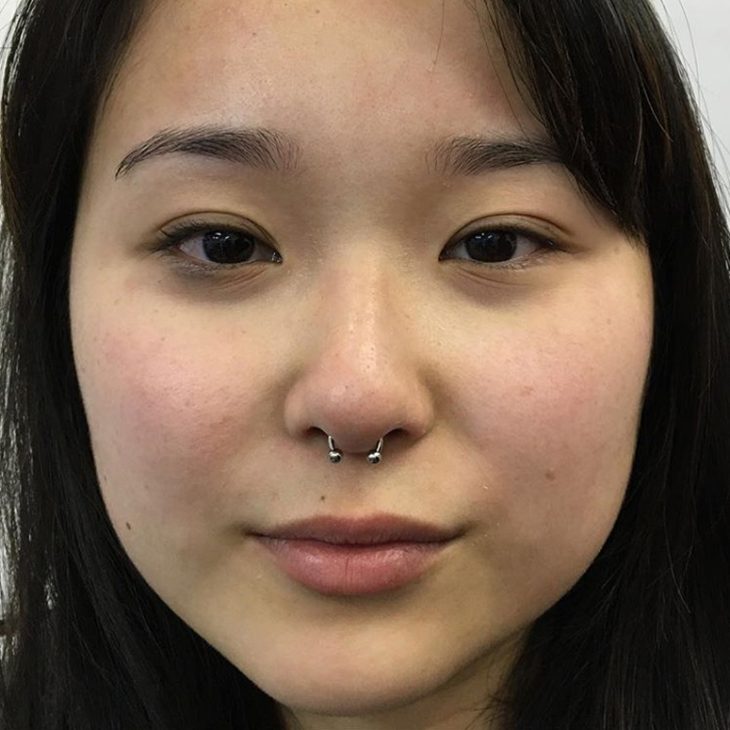 PHOTO: REPRODUCTION / MARIA LOKA STUDIO
20. Is not that right?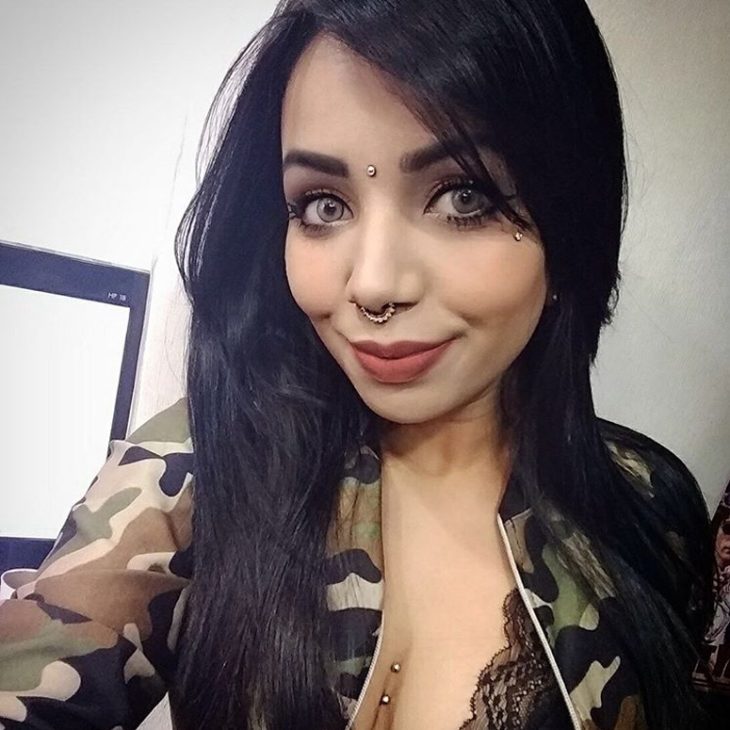 PHOTO: REPRODUCTION / VINICIUS BRAGA
21. Could be the missing accessory in your look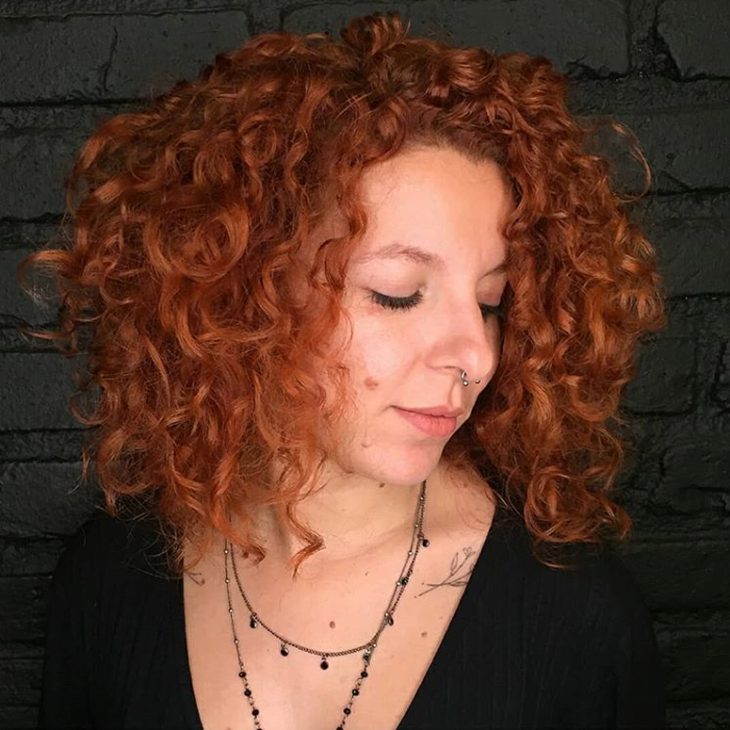 PHOTO: REPRODUCTION / GABRIELA SANTOS
22. Look how incredible this piercing with 3 little rings!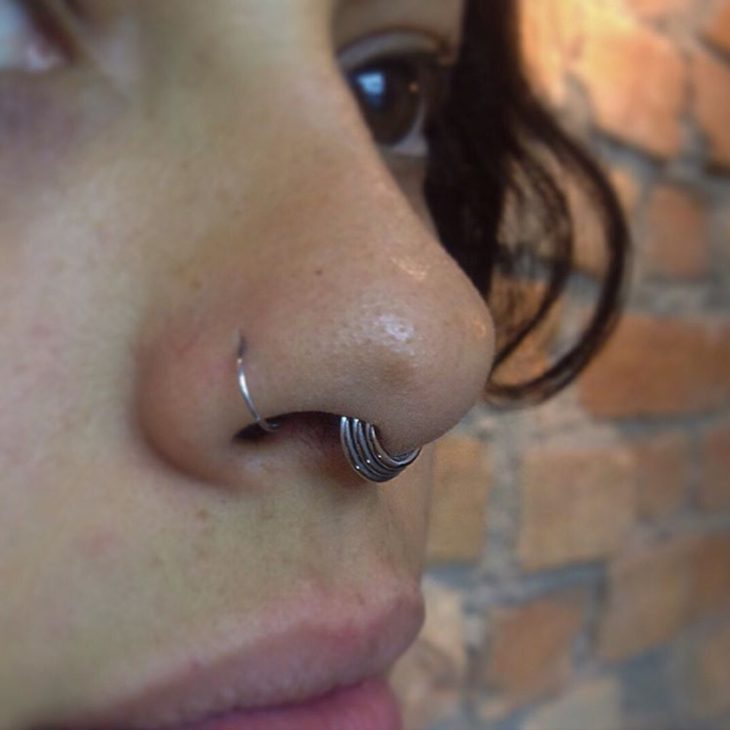 PHOTO: REPRODUCTION / TATTOO SHIP
23. The Indian model is very beautiful.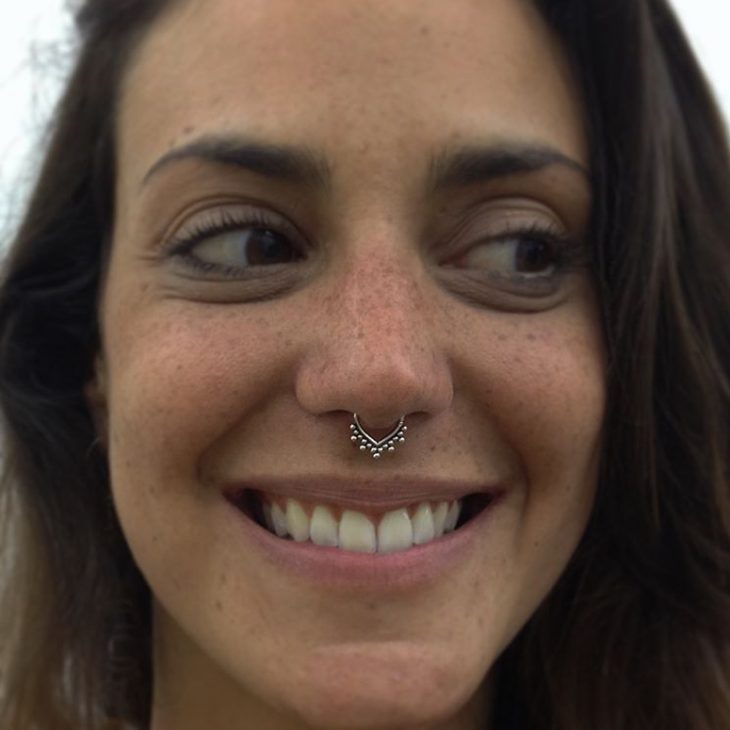 PHOTO: REPRODUCTION / MATHEUS PIERCER
24. Can not ignore how they leave anyone more powerful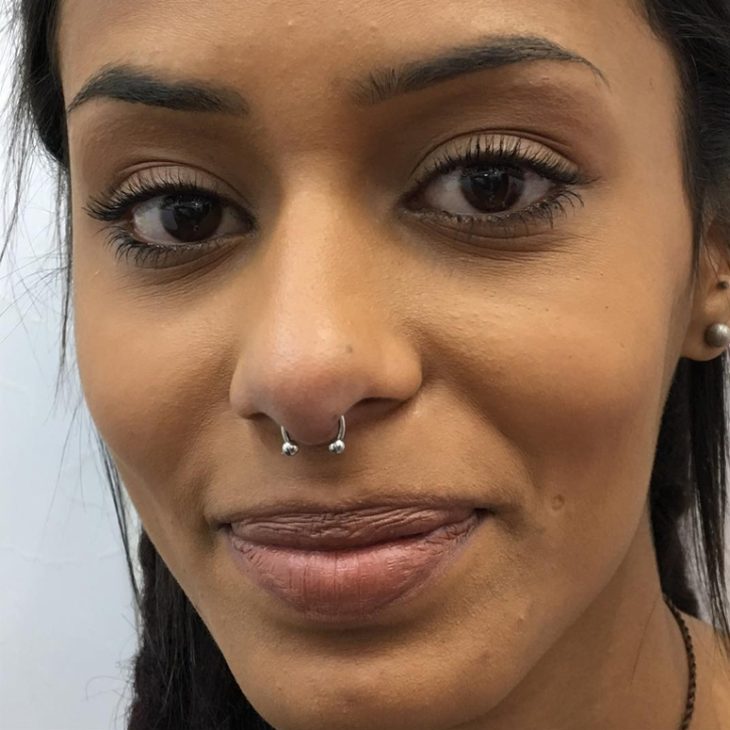 PHOTO: REPRODUCTION / MARIA LOKA STUDIO
25. And still combine with any look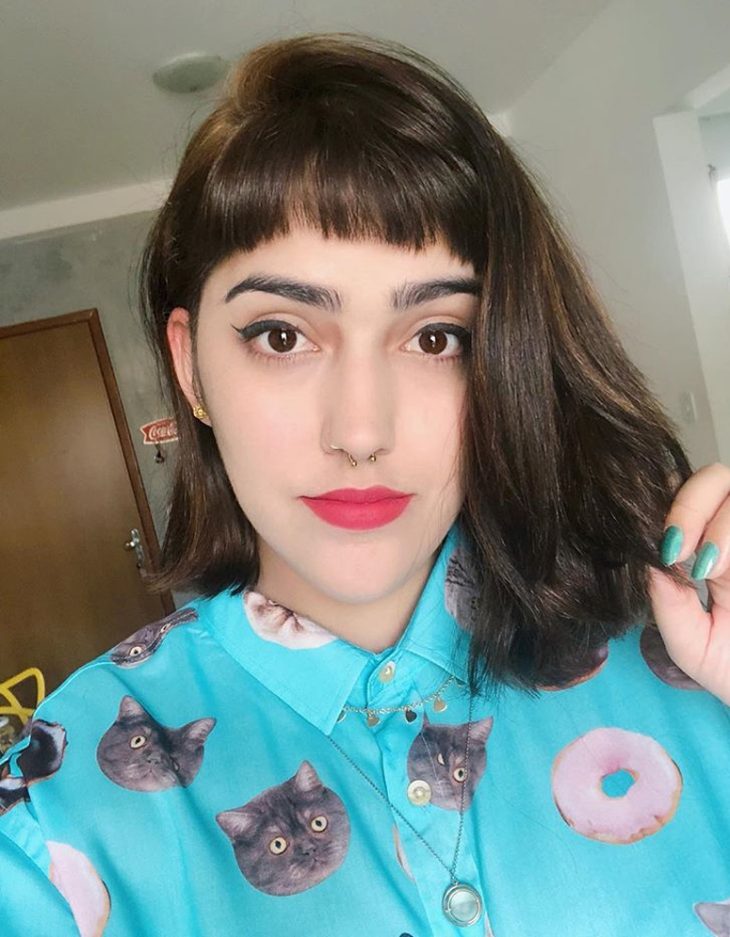 PHOTO: REPRODUCTION / ELLEN LAPA
26. You even get to choose a more glam jewelry for a special occasion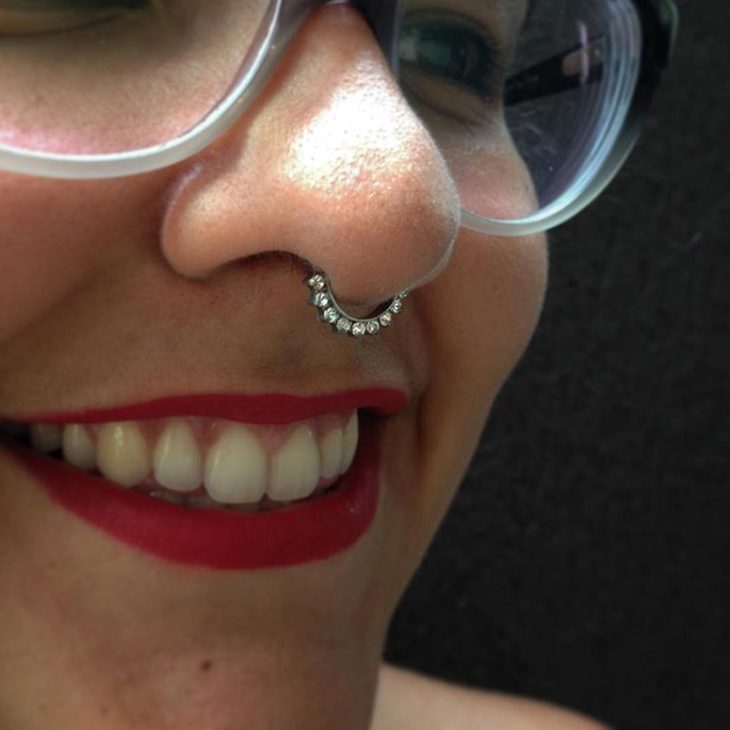 PHOTO: REPRODUCTION / MATHEUS PIERCER
27. They also combine a lot with smiles, do not they?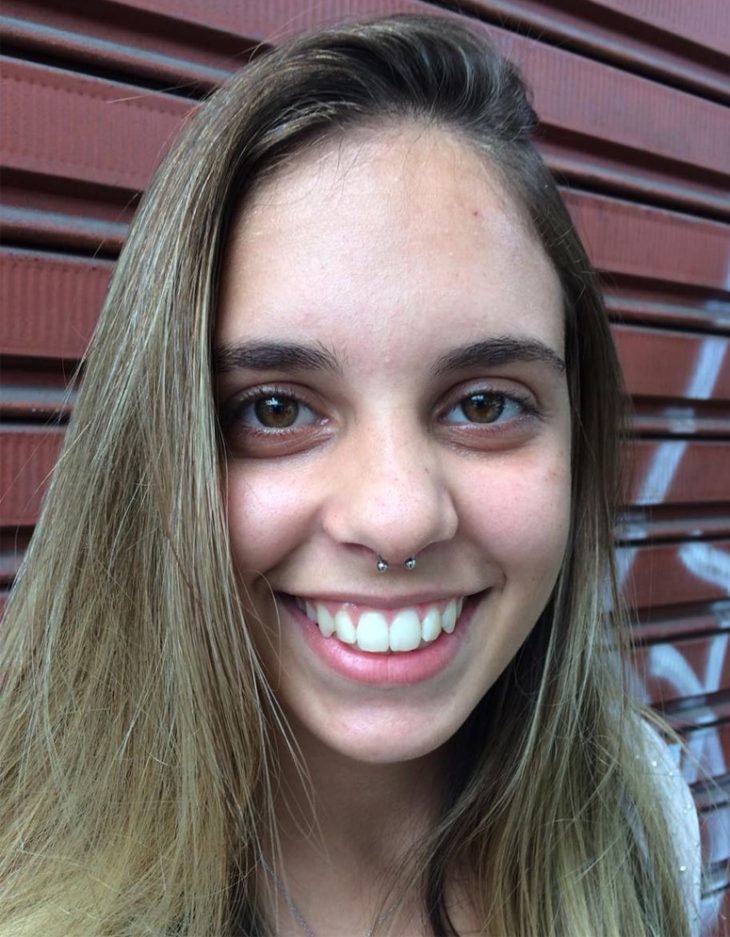 PHOTO: REPRODUCTION / LU SIMOURA PIERCER
28. This closed model is superfood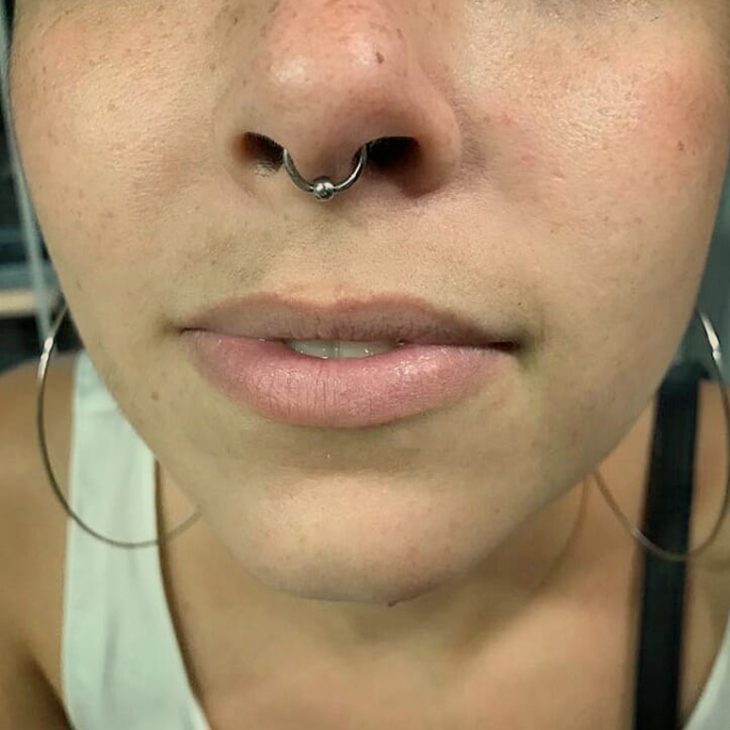 PHOTO: REPRODUCTION / MISTER TATTOO
29. The golds are also beautiful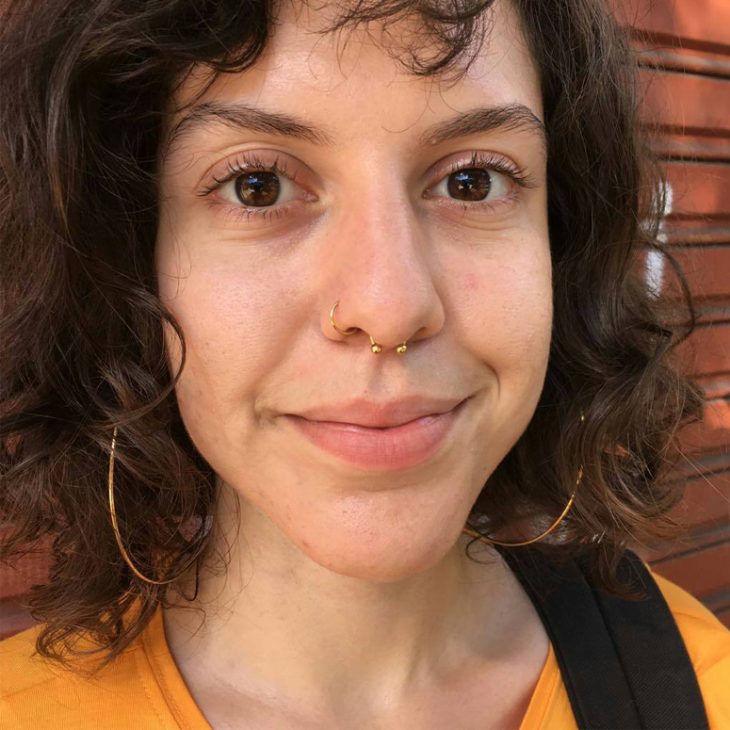 PHOTO: REPRODUCTION / LU SIMOURA PIERCER
30. There's no way you can not fall in love with the septum piercing, right?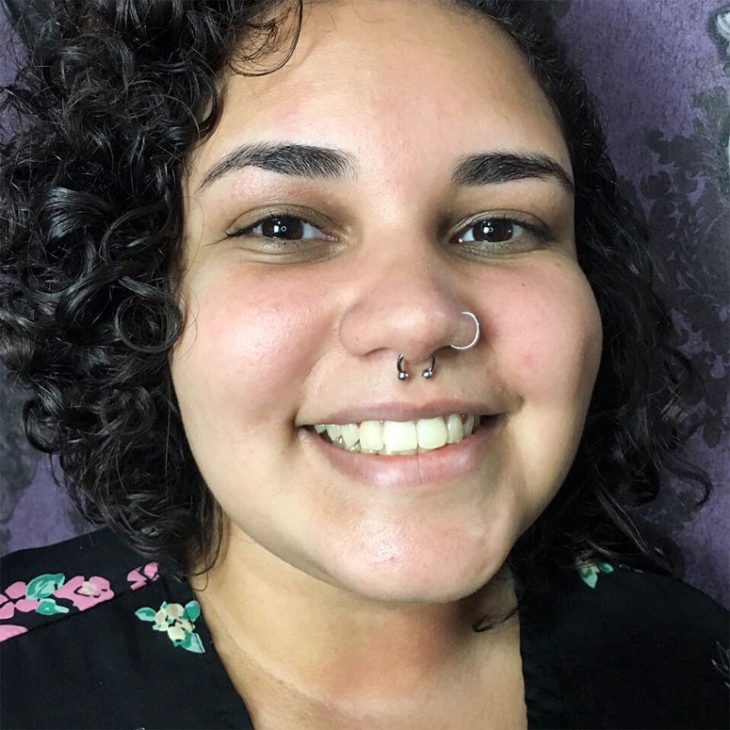 PHOTO: REPRODUCTION / NAYARA GOULART
It's so beautiful inspiration that makes you want to run to a studio to get drunk soon and have a nice of those accompanying you there, right? The cool thing is that there are various types of jewelry and you can trade depending on your mood or the occasion. But only after healed!
So, did you take that dose of courage to look for a good piercer and pierce that septum at once?